Are you a multinational looking for a workplace in Beirut and Amman? You'll want to make the best decision, ones that are rational, profitable, and based on the facts on the ground.
Searching for corporate office space in any location presents a unique set of challenges: conflict of interests, cost saving, lack of transparency, anti-corruption measures and safety and security are just some of them.
But what happens when that search extends abroad to cities whose reputation is less than ideal?
Cities such as Beirut and Amman where the infrastructure is fragile, security and safety are tested regularly and whose transparency is vague. That unique set of challenges presented by most cities suddenly becomes greatly amplified.
This is why it is so important to touch base with an expert in workplace acquisition.
An expert who has in-depth knowledge of the local market, a deep understanding of the innerworkings of the said cities, and whose accredited skills can steer you through a tangle of red tape and away from many of the pitfalls.
The expertise at MA Cluster successfully rises to these challenges and creates a transparent platform where vital market information can be exchanged.
What does this mean to a multinational like you?
Having access to this transparent platform allows you to make qualified decisions that are rational and profitable, since the information made available to you is based on the verified facts found in the field.
If you are looking for a company that knows the Beirut and Amman corporate real estate sector inside and out then you are in the right place.
This is one of the main reasons why our clients hire our services time and again. There are more reasons of course, and these include:
Provides market reporting based on 10 years experience in the field
Provides client representation only, thus avoiding conflicts of interests
Helps clients become aware of the added value within any transaction
Creates opportunities to increase space efficiency
Creates client awareness in terms of general practice in the local market
Listens, understands, analyses, interpret and acts on the needs of the client
Creates the link between tenants and the market, highlighting risks and threats
Helps clients become aware of the safety and security implications and how to deal with such issues
Manal Abdo, Founder & General Manager of M.A Cluster, has a professional background in statistics, banking and marketing. This arms her with a unique understanding of the many sectors connected to corporate real estate.
She is also a holder of a Post Graduate Diploma in Real Estate Surveying from the College of Estate Management at the University of Reading in the UK.
Manal has also held senior level roles in real estate for the past 11 years and gained a wide range of clients including multinationals like Ericsson, GE, Nokia, Microsoft, Pfizer and Sanofi, MSD, Uber, among many others.
"Our clients are our partners. Their success is ours. Our objective is to transform their office space from a financial burden to performance leverage that boosts their growth."     Manal Abdo - PGM & Founder of MA Cluster llc.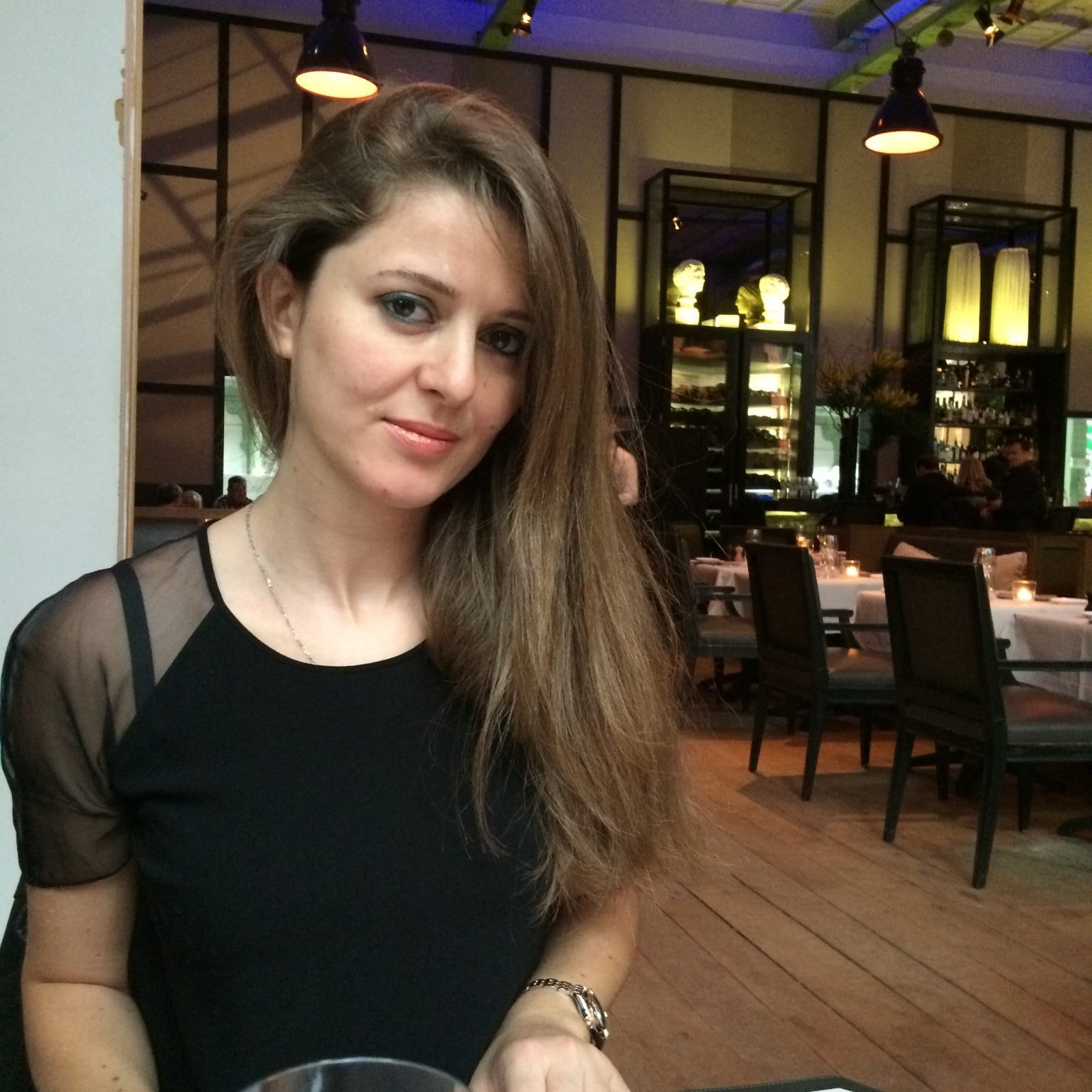 Our expertise on the ground means you become aware of the risks. This enables you to take measures to avoid financial liabilities that can seriously affect your operations.
The services provided create a link between the tenants and the market through brokerage services, site inspections, review of floor plans, market analysis, leasing, negotiation and contract structuring.
Each client is evaluated so the service matches what is required each and every time.
The workplace is the base of your operations. Its location, the available talents, ability to network, access to technology and communication collectively help make it a success.
Therefore, the qualified advice you receive from us is decisively shaped so your success becomes achievable.
Your goal is to run a successful business no matter where in the world you choose to have office space.
Our goal is to create an ideal workplace opportunity, through negotiating optimal lease terms that save you time and money, and therefore position your office assets for long-term success.
The leasehold and freehold services, brokerage, valuation, lease administration and commercial services we provide you mean the corporate real estate process you embark on when signing with us runs like clockwork.
Having a proven-track record in minimizing the costs and risks of workplace profitability is what makes our clients choose us time and again.
You are advised quickly on market opportunities and profitable investments as they arise.
A multinational company wishing to enter a developing economy faces untold risks. Unlike developed economies, information and figures are not readily available. Even when they are, the source cannot always be trusted.
This is why it pays to hire an expert workplace consultant, and one who is experienced on the ground. The result is the creation of a transparent platform on which statistics and official information concerning the rent costs and the quality and quantity of available space can be provided.
We are able to make the unclear clear again and provide behind-the-scene information to help tenants understand the economics of local demand and supply and comply with its regulations.
Our market reports are compiled using more than 10 years' experience within the field and are guaranteed to help you make rational and profitable decisions.
Working with us puts you, the tenant, at an advantage from the word go, above anything else, be it financial gain or in avoiding conflict of interest.
Being represented means you are kept out of the chaos found in the market. From A to Z, we plan, search, analyse, conduct companions, benchmark and close contractions on your behalf.
Multinational firms looking to enter the Beirut and Amman market take advantage of our extensive and up dated database of transactions.
Support for space acquisition, relocation, expansion, downsizing, lease renewal, rent review, lease break and termination is provided. You will be recommended and represented every step of the way.
Landlord and tenant conflicts will be resolved. This includes lease termination, tenant and landlord re-positioning and consolidation, among others.
All elements of the tenant-landlord relationship are explored, from acquisition, expansion, downsizing, termination, dilapidation, renewal, relocation and short lease so you are guaranteed success.
Multinational clients also choose us because of our extensive expertise in market aspects and trends, and our profound local expertise in lease negotiation and local regulations.
Clients are confident in our commercial property valuations, since the valuations are officially accredited by the Lebanese Government.
Manal Abdo, the company's General Manager and Founder, is a certified Valuer by the Lebanese Government and has been appointed by the Lebanese courts to provide official property valuation reports.